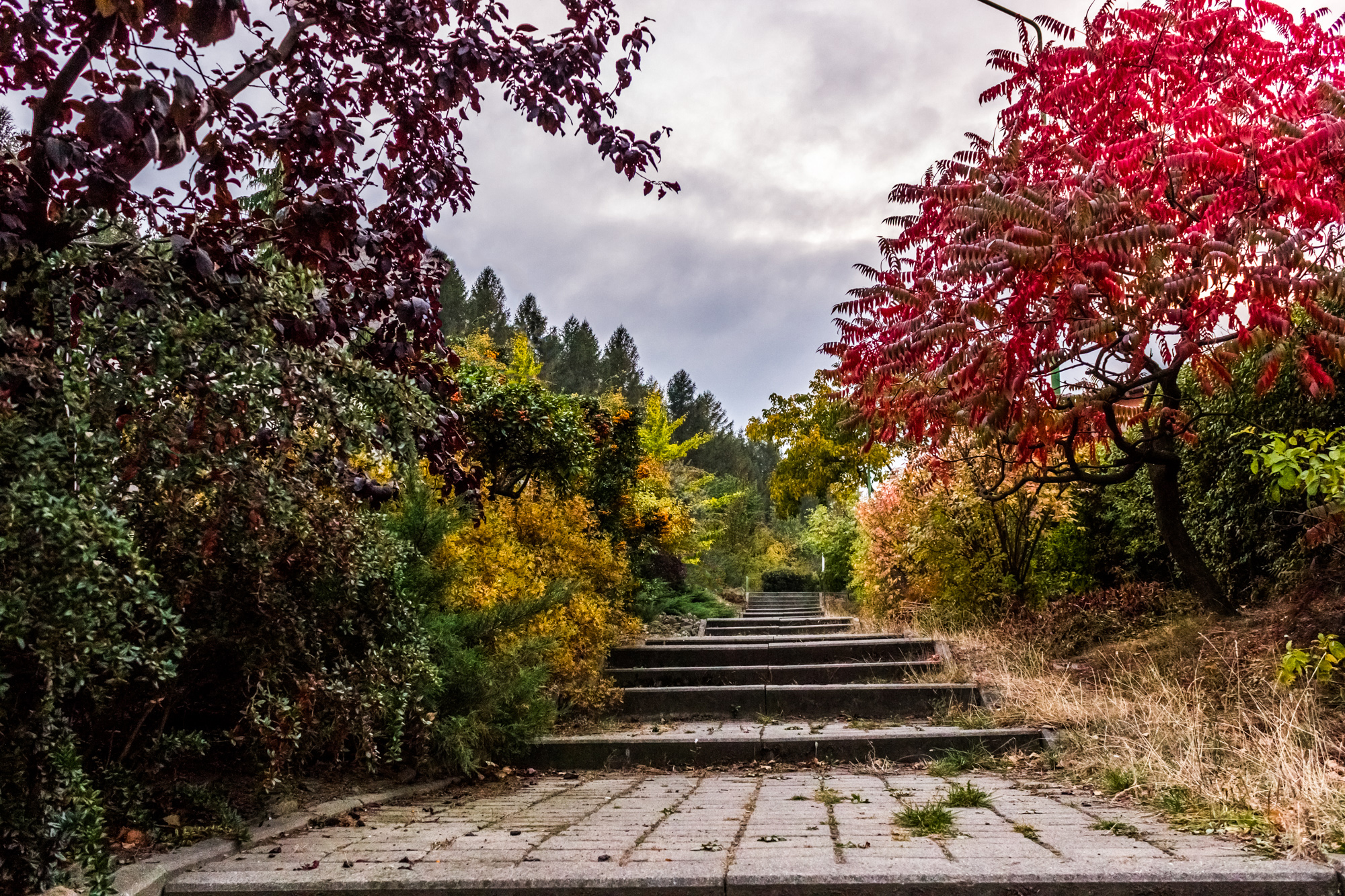 Ministry Description
The Grow Hour Ministry administers Grow Hour, which is a safe space where members and visitors can come together and have conversation based upon the Word of God, thus growing in their relationship with Christ and with one another.
Connect with the Grow Hour Ministry
Want to Contact Us, Request More Info, or Volunteer? Fill out the form below, and someone will get back to you soon!